Member Discounts
As a member of Osteopaths New Zealand you are entitled to a range of benefits and discounts with the below providers.
Affiliated.nz Insurance Brokers
Affiliated.nz have teamed up with ONZ to offer our members the most competitive professional indemnity insurance offer around. A members only joint policy is available from only $230 + GST.
Contact: James Shearing, 027 246 0046 or james@affiliated.nz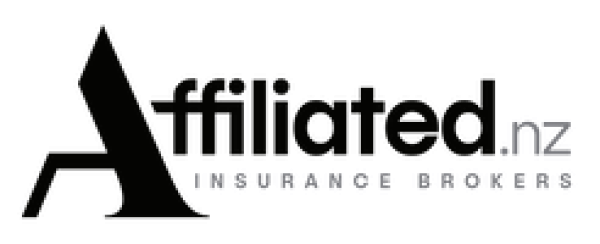 n3
ONZ provides a membership benefits program with n3 (formerly GSB), New Zealand's largest business trading network. With over 11,000 members and a combined spend of $700m per year; n3's group buying program provides the opportunity for you as a member of ONZ, to lower your business costs at a time when every dollar saved counts.
You'll gain access to discounts of up to 70% with the best, most reliable suppliers such as Caltex, BP, OfficeMax, NZ Safety, NZ Couriers, BOC Gases, Noel Leeming and many more. You can also use n3's Staff Benefits program to help reward and retain your valued team! Members will receive an introduction pack in the post about this exciting initiative.
For further information, feel free to check them out at http://www.n3.co.nz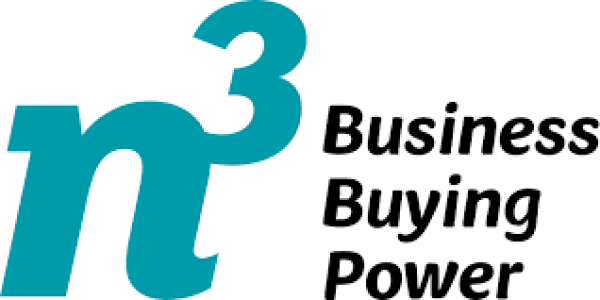 Whiteley Allcare
Whiteley Allcare suppliers of healthcare products have been servicing the healthcare industry for more than 15 years. To members of ONZ they are offering a 10% discount off their entire range of products. Check out their range at www.whiteleyallcare.co.nz/

Osteobiz
Members of Osteopaths New Zealand (ONZ) can now take advantage of a special offer from Gilly Woodhouse, Business Development Coach at Osteobiz.

Members can add the Osteopaths NZ coupon code to any order form for a product or service offered and pay exactly HALF price! Visit www.osteobiz.com to see all Osteobiz products and services.
Members can email info@osteopathsnz.co.nz to receive the ONZ coupon code.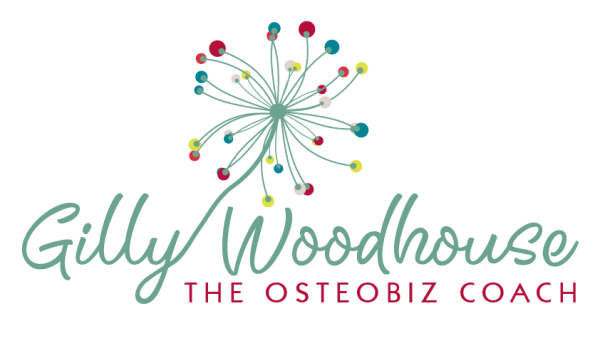 Osteohustle
Osteohustle is a team of 12 international osteopaths who help other osteopaths achieve their dream career through coaching, creation and community. As a member of ONZ, Osteohustle would love to give you 10% off any of their services, including branding, website creation and business coaching. Simply let the approachable team at Osteohustle know that you're an ONZ member to claim this discount.

The Rehab Lab
The Rehab Lab offers ONZ members a discount of 40% off the usual purchase price (for the initial subscription period) of their easy-to-use exercise prescription software, designed for healthcare professionals.
Subscription periods are for 12-months, 6-months and 3-months. After the initial subscription period at this discounted price, normal prices will apply for future subscription renewals.
Please go to https://www.therehablab.com/onz.php to sign up. Please note, this is for members only and you will be asked to submit your ONZ membership number.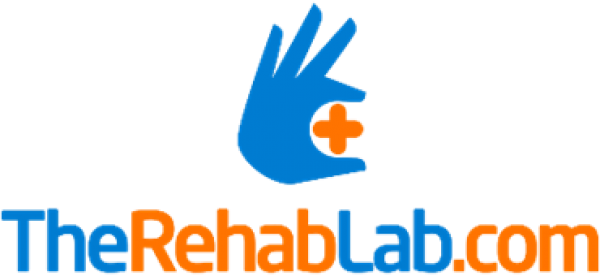 Hnry
Hnry is the new way to manage all your tax payments and filings. Combining accountancy, accounting software and payments services in one app, Hnry automatically pays and files all your taxes, so you never have to think about tax again!

As an ONZ member, when you sign up you will automatically get $25 free credit on your Hnry fees.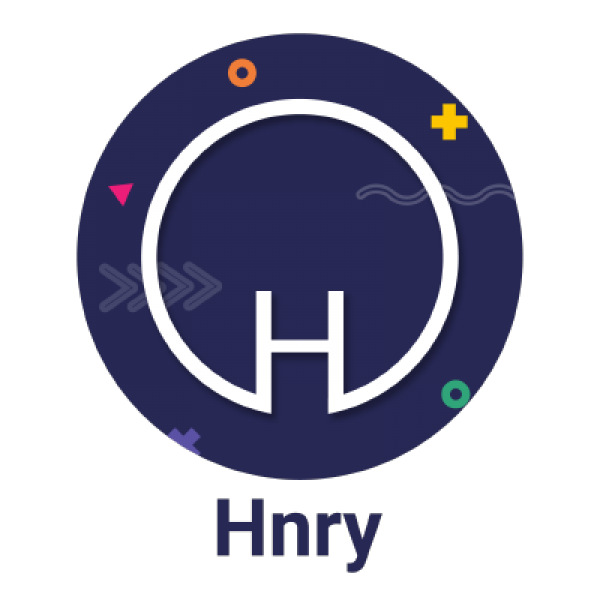 BIG Ideas
BIG Ideas is New Zealand's most experienced signage company, specialising in enhancement and exposure of your brand. We know what works and we're passionate about making sure your signs perform. We are excited about the prospect of working with ONZ to provide visual communication to members, including design work charged at a flat rate of $500 and 13% reduction in labour charges.
To find out more, check out our exclusive members flyer or contact: Simon Parker 0274 920 350 / simon@bigideas.co.nz / bigideas.co.nz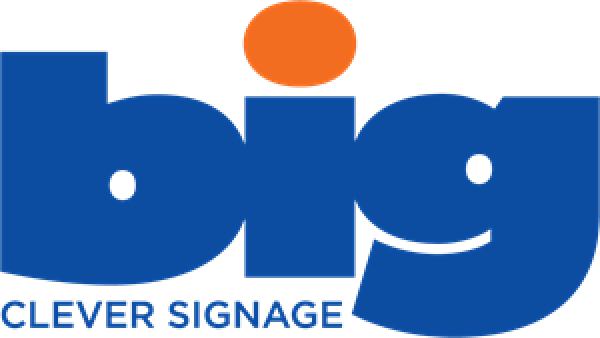 Websites 4 Therapists
Websites 4 Therapists specialises in creating beautiful and affordable websites for therapists and health practitioners. They also provide a range of other website related services, such as website redesign, website copywriting, search engine optimization and implementing Google Adwords campaigns. Websites4Therapists is pleased to offer members of ONZ 25% off the upfront cost of all products and services that they offer (note: this does not apply to monthly charges-such as website hosting or monitoring Google Adwords campaigns).
For a full discussion of all the services available, please contact Alastair on 021 137 0228 or via www.websites4therapists.com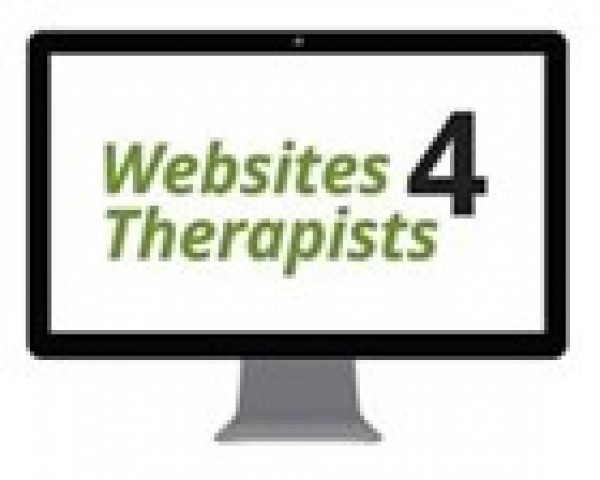 International Journal of Osteopathic Medicine
Members of ONZ now have access to discounted electronic subscriptions to the International Journal of Osteopathic Medicine. The IJOM is a peer-reviewed journal that provides for the publication of high-quality research articles and review papers that are as broad as the many disciplines that influence and underpin the principles and practice of osteopathic medicine.
ONZ Member Subscription $85.00 USD/year (RRP $119.00 USD/year)
Members should contact ONZ for instructions on how to subscribe.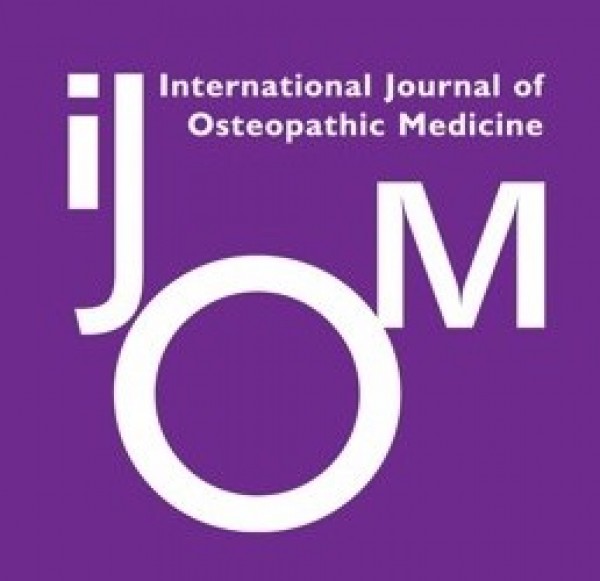 Related information