Jonathan Lloyd Paine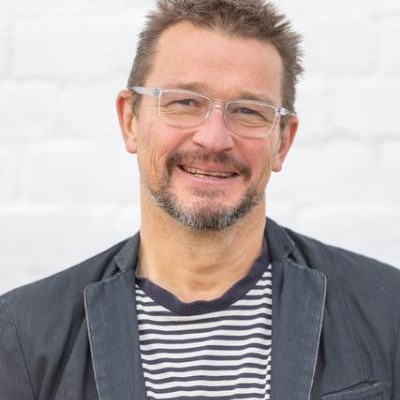 President
Jonathan graduated from the BSO in London in 1989. He worked in the MIdlands of the UK until 2003 when he immigrated to New Zealand with his family. Jonathan still has a passion for osteopathy after all these years and is keen to contribute to the profession if he can.
Yohanna Ward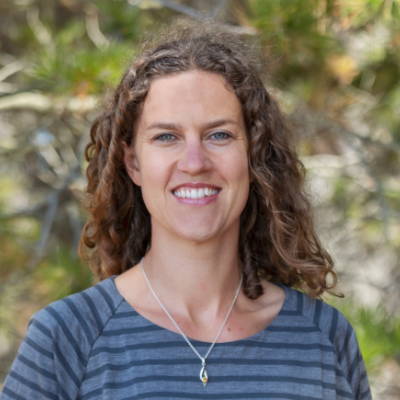 Treasurer
Yohanna graduated from Unitec in 2010 and has been based in Blenheim since. She enjoys helping patients with their return to health and believes the holistic nature of osteopathy has so much more to offer than many people realise. In joining the committee for ONZ, Yohanna hopes to help promote the wide range of benefits of osteopathy to the general public and to provide support and a unified voice for the profession. She views being part of the ONZ committee as a way of giving back to the profession she loves.
Member
Belinda graduated BSO with Do ( Hons ) in 1986 having studied under the tutelage of the eminent Prof Laurie Hartman, Clive Standen et al.
Having worked as a BSO student tutor until 1990, setting up practice in Southampton and running a Sports Clinic for the University of Southampton, I arrived in NZ in 1991 as an expat escapee, the lure of the outdoors won over and here I stayed.
My career in NZ began with the establishment of the Waitakere Osteopathic Centre which saw the passage of many new Osteos' before moving to become Sorebods Osteopaths in my front room, then alongside the local Doctor's office and now safely in Pt Chevalier.
My passion for the holistic, biomechanical, and functional nature of Osteopathy has seen my career expand from general and sports based focus, to a broad based functional approach integrating all the best possible modalities Osteopathically to reach the best outcomes for all patients.
Making a difference in people's lives from modifying the development of a growing child with scoliosis, to assisting a runner to overcome injuries and achieve their goals and patients to actually be able to maintain a rewarding and active life, has become the real reward.
Whilst still practicing and teaching a little, to unravel extremely complex and often poorly treated problems, through the privilege of research and experience, becoming a skilled diagnostician has become my real passion.
Related information