Mr Jonathan Lloyd Paine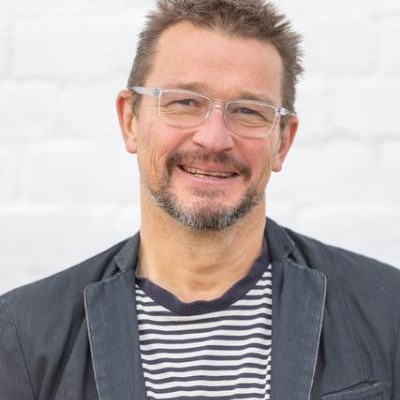 Chair
Jonathan graduated from the BSO in London in 1989. He worked in the Midlands of the UK until 2003 when he immigrated to New Zealand with his family. Jonathan still has a passion for osteopathy after all these years and is keen to contribute to the profession if he can.
Jonathan has brought and continues to bring to the committee several years of experience having helped to establish and develop ONZ over the last 10 years. He still preserves a passion for our profession and is keen to use his experience to further advocate for osteopathy in Aotearoa New Zealand as a valued and important part of the allied health landscape.
Angela Young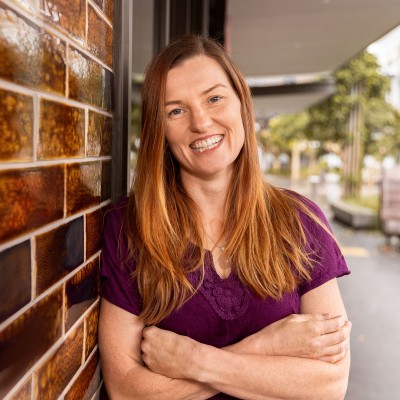 Deputy Chair
Student Liaison
After serving in the Royal New Zealand Air Force for 13 years both as an administrator with Diploma in Management and then as a physical training instructor (Bach Sport and Exercise). Anj graduated from Unitec in 2019 with a Masters of Osteopathy (Hons) and is the founder of Top Notch Bodyworks located in Auckland.
Anj is vice chair, student liaison and communications on the ONZ. Anj is dedicated to work within the current committee to continue the momentum to move our profession towards a brighter and united future. As an advocate for both students and new graduates in order to be of service with relevance and guidance with any challenges and to celebrate their achievements in their journey within the profession. She also picked up the communication profile.

Yohanna Ward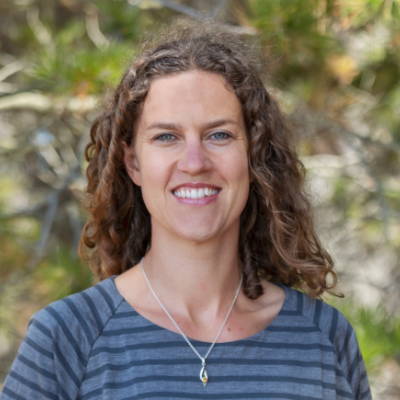 Treasurer
Yohanna graduated from Unitec in 2010 and has been based in Blenheim since. She enjoys helping patients with their return to health and believes the holistic nature of osteopathy has so much more to offer than many people realise. In joining the committee for ONZ, Yohanna hopes to help promote the wide range of benefits of osteopathy to the general public and to provide support and a unified voice for the profession. She views being part of the ONZ committee as a way of giving back to the profession she loves.
Jim Webb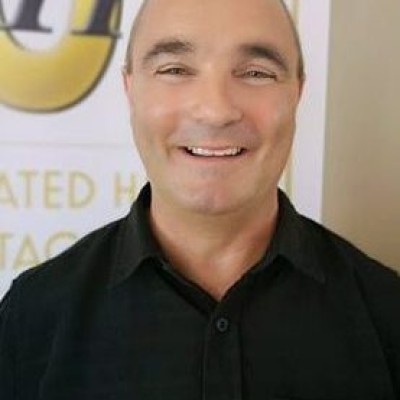 Member
Jim is a registered Osteopath and Physiotherapist with a Masters in Sport and Exercise Assessment. He has worked in hospitals with inpatients as well as outpatient settings. Moving from the hospital environment to work with Premier league teams in football and rugby and then finally with The English Institute of Sport before moving to New Zealand with his family.
Initially working at The University of Otago with undergraduate and post graduate courses before moving into private practice.
He now owns a multidisciplinary clinic in sun drenched Dunedin working with osteopaths, physiotherapist, psychotherapy, podiatry, massage and nutritionists. He is married with 5 sons, and in his spare time cycles, swims and runs with his 2 dogs.
He served on the committee last year and there is now a great team which is able to work together. A stable committee is a must for pushing Osteopathy forward as it takes time to establish working relationships with stakeholders such as the ministry of health, ACC and International Osteopathic Associations.
Jim's portfolio last year was to begin the establishment of special interest groups, career pathways and specialisation for New Zealand. This process has involved working with our counterparts in the Australian Osteopathy Association to ensure a seamless pathway between both countries. This work is well underway and the second stage is to finalise special interest groups in paediatrics and women's health which is hoped to be ready next year.
Michael McBeth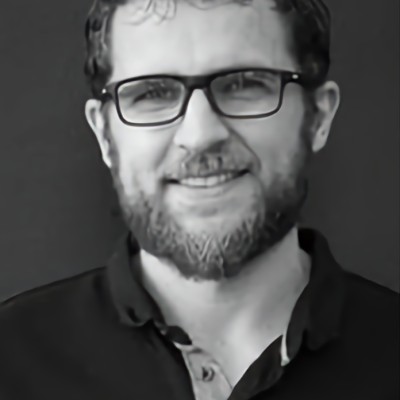 Member
Mick is a 2011 Unitec graduate who currently practices in a multidisciplinary clinic in New Plymouth. He first practiced in Auckland before taking up a role with High Performance Sport NZ which led to the opportunity to travel the world with Triathlon NZ, including the London Olympic Games. Mick has continued his involvement in sport, working in the New Zealand Basketball League for 7 years as a therapist, team manager and committee member.
Mick has a passion for people working together and since settling in New Plymouth has established a team around him with varied skill sets, all working together for common goals.
Mick hopes to help explore and grow opportunities for Osteopaths throughout NZ
Michael Smith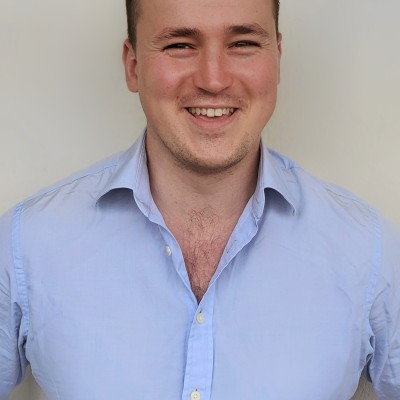 Member
Graduated from the British College of Osteopathic Medicine in London in 2021.
Working north of London before coming to New Zealand in 2023.
Michael enjoys educating patients and aiding them along their journey back to their best health.
He takes great pride in being a Osteopath and wants to spread the benefits to a wider community.
Morgan Hancock
Member
Morgan spent his early career in computers (Bach of Computer Sci). After spending ten years building up an IT support business, he decided he didn't like what technology had done to both peoples mental and physical health in that decade.
Wanting to have a more positive impact on people's lives he went back to study, graduating from Unitec in 2019 with his Masters in Osteopathy (Hons).
He currently owns two clinics based in Auckland and has joined the ONZ committee to give back to the profession he loves.
Morgan hopes to strengthen the osteopathic communities voice to the larger government bodies of ACC and the Ministry of Health, ensuring we remain relevant and have a place in the future health plans of Aotearoa.

Neil Holmes
Member
Neil graduated from The British School of Osteopathy in 2014 and moved to New Zealand in 2015, and has been working in Northland ever since, opening The Holmes Clinic in 2017.
He has since studied further with University of South Wales to complete his Masters in Sport and Exercise Medicine. He works alongside sports teams (clinical and pitch-side) in both rugby and football, but also general population group in clinic.
Nick will bring hard work and dedication to the position, he is passionate about where osteopathy can be but also aware of what obstacles the profession faces. He is determined to help push the profession forward in a unified collective manner reaching the general public but also other medical professions.
Past Board Members from inception 2013
Leyla Okyay
Cushla Storey
Andy Gibson
Naaznin Karim
Alana Stevenson
Bruce Harper
Erin Eydt
LeeAnn Jefferies
Rochelle Judkins
Jane McCulloch
Phil Rowe
Jessica Gamblin
Fiona Laryn
Kaspara Chaise
Belinda Fellowes
Sam Mallinson
Related information