Exciting Opportunity for an Osteopath in East Auckland
Classifieds
Posted in: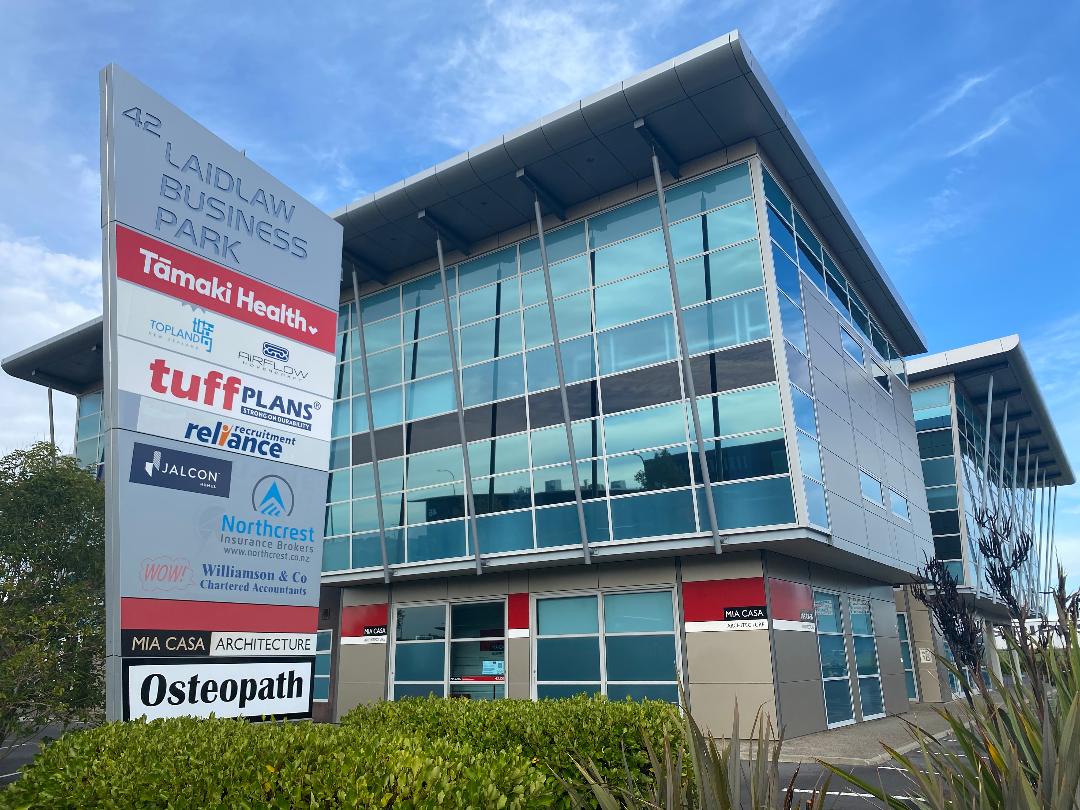 Exciting opportunity for an Osteopath in East Auckland
Calling all registered osteopaths and new graduates, an amazing opportunity to join our clinic awaits you. Located in the Beautiful Botany region of Auckland, we are looking for highly enthusiastic structural osteopath to welcome into the family like clinic.
Our clinic is well established and has been serving the multi-cultural community in East Auckland for the past 15 years. We have a strong referral network and an excellent reputation known for providing high-quality osteopathic care and prompt results. We treat a large variety of patients, from newborns, expectant mothers, and elderly patients to elite international athletes and devoted sports enthusiasts.
With our staff and practitioners consistently striving to improve our clinic and service, we create a "family like" environment where practitioners and patients feel safe and comfortable. We have a 95% word-of-mouth referral base for new patients and are highly recognized in the area for going above and beyond to assist our patients.
The clinic has recently relocated into a large modern complex that also houses other professional enterprises. The clinic has multiple treatment rooms that are air-conditioned and soundproof, fully furnished with new tables/chairs/electric treatment tables/ computers, multiple parking spaces, and a great team of fulltime receptionists who are supportive and professional, a staff room stocked with loads of snacks, a children's play room, a fully automatic coffee machine, security camera system and a seated courtyard with water fountains to enjoy during you breaks, all of which contribute to the clinic's excellent setup.
We make use of the cloud-based patient management system Cliniko, together with online scheduling and text reminders. We also file online ACC forms and online digital billing. We obtain the X-rays and scans of patients via complete access to all private imaging firms. Full training will be provided for all of the above.
In order to encourage our practitioners in reaching their full potential and to give you all the assistance you need to accomplish your goals, we are dedicated to upholding a caring, enjoyable, and supportive environment. New graduates will be consistently supported and mentored to build their clinical skills and be the best practitioners they could possibly be.
There will be structured meetings with guidance in both clinical and business management. You will be part of a team that values a constant improvement mentality, professionalism and strives for excellence.
While working in a fantastic location, you can plan your days to fit your lifestyle. For the ideal full-time practitioner who can deliver high-quality care along with exceptional patient care and who is eager to go the extra mile for patients, potential earnings will be well over 100K annually.
So what are you waiting for? Get in contact with us with your CV if you are interested in the position.
Email: osteocare@yahoo.co.nz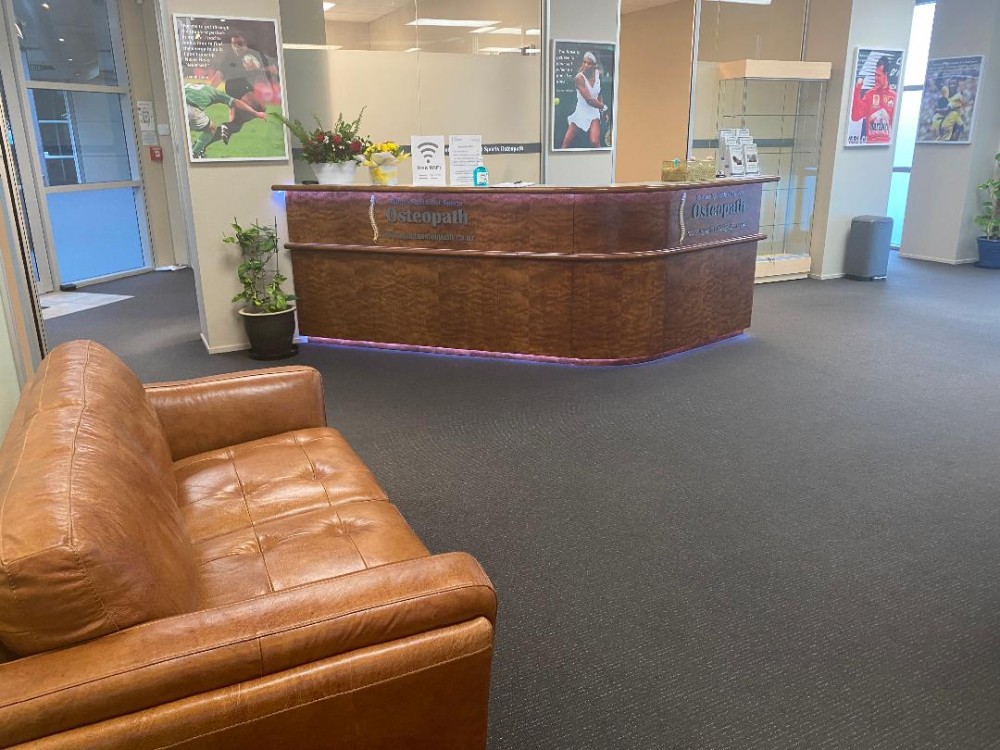 Company
Botany Specialist Sports Osteopath
Contact Name
www.sportsosteopath.co.nz
Contact Details
Email: osteocare@yahoo.co.nz
Website: www.sportsosteopath.co.nz