Part & Full Time Osteopath Grey Lynn/Ponsonby, Auckland
Classifieds
Posted in: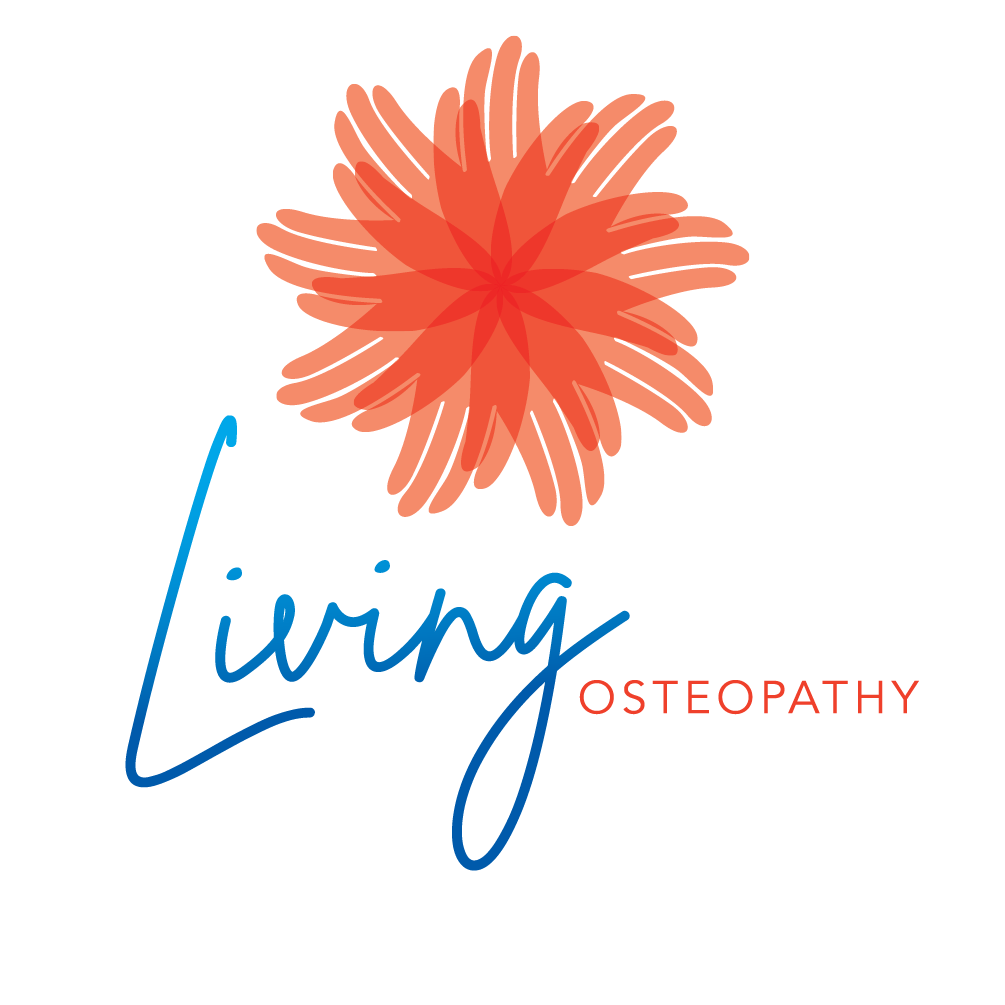 Part & Full Time Osteopath
Grey Lynn/Ponsonby, Auckland
Living Osteopathy est.1998
Sadly one of our team is leaving & a second osteo is soon to be on maternity leave, so full & part-time client lists are waiting for the right Osteopath.
WE OFFER
Excellent remuneration
Above industry standard baseline salaries plus generous performance bonuses.
Also available 'Independent Practitioner Agreement'
We are experienced with immigration procedures & can assist should you require.
Flexibility in your days/hours.
Positive, inclusive environment.
Modern stylish clinic, each treatment room features new Australian made hospital grade Hepa filters, plus Swiss extraction fans for pristine air.
If you do have a special field of interest we will be happy to accommodate and promote that modality for you.
An established clinic with a strong referral network, well known for our follow-up care with clients.
Clinic Focus; cranial, biodynamic, pediatrics & structural, across a wide spectrum of community with all conditions.
Effective and knowledgeable reception for incoming calls & enquiries.
YOU OFFER - you are dedicated, intuitive, confident and agile in your willingness to grasp an innovative approach to your patients well being, we would love to hear from you.
You will be part of a team that values a growth mindset, accountability and strives for excellence, whilst having fun too!

You will use the practice management system Cliniko, so you must provide your own laptop.
You must be eligible to work in NZ (valid visa, OCNZ registered) We can assist.
For a confidential discussion please contact.
Sarah-Jane Attias
BSc(Hons)Ost. London MONZ
+64 21 616589
www.livingosteopathy.co.nz
Company
Living Osteopathy
Contact Name
Sarah-Jane Attias BSc(Hons)Ost. London MONZ
Contact Details
Sarah-Jane Attias
BSc(Hons)Ost. London MONZ
+64 21 616589
www.livingosteopathy.co.nz
45 Sussex Street
Grey Lynn
Auckland 1021