Live, Work and Play in the Beautiful Bay of Plenty
Classifieds
Posted in: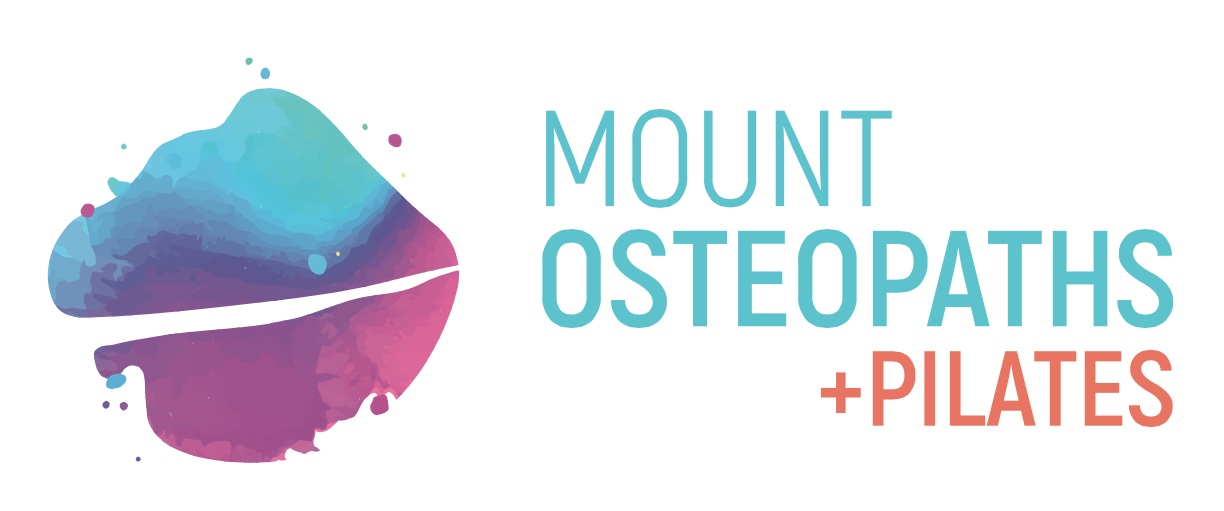 Are you looking for a great new job in a relaxed environment? Busy and supported at work, plus a great lifestyle by the beach, in a town that's big enough to have all the nice cafes and shops but small enough that you feel a great sense of community?
A full-time (or part-time) position is available at Mount Osteopaths & Pilates and starts as soon as possible.
We have wonderful admin support, a great cloud-based practice management system, regular team mentoring sessions and a pilates studio you can use anytime.
We can offer a contractor or employee position - whatever suits you best - and are happy to support someone immigrating to NZ from overseas.
We are looking for a passionate osteopath who embraces all of osteopathy and is always eager to learn more. Paediatric experience would be amazing but is not essential. You'll be supported in your style of osteopathy by a team who all work differently but are passionate about our diversity.
We have a wide range of patients from babies and children, to sports people and tradies, to very active older people and others with chronic pain problems. There is plenty to keep your work day interesting and to keep you challenged!
Our clinic is beautiful and modern and only 2 minutes from the beach right in Mount Maunganui - the perfect lifestyle suburb in Tauranga. Tauranga is so well situated with easy access to the Coromandel peninsula and East Coast for coastal and bush walks and Rotorua for world class mountain biking and lakes, and the waves are right on our doorstep. We're the destination for surfing, paddle boarding, kiteboarding, yachting, fishing… anything on water, you name it.
If this sounds like a bit of you, we would love to hear from you.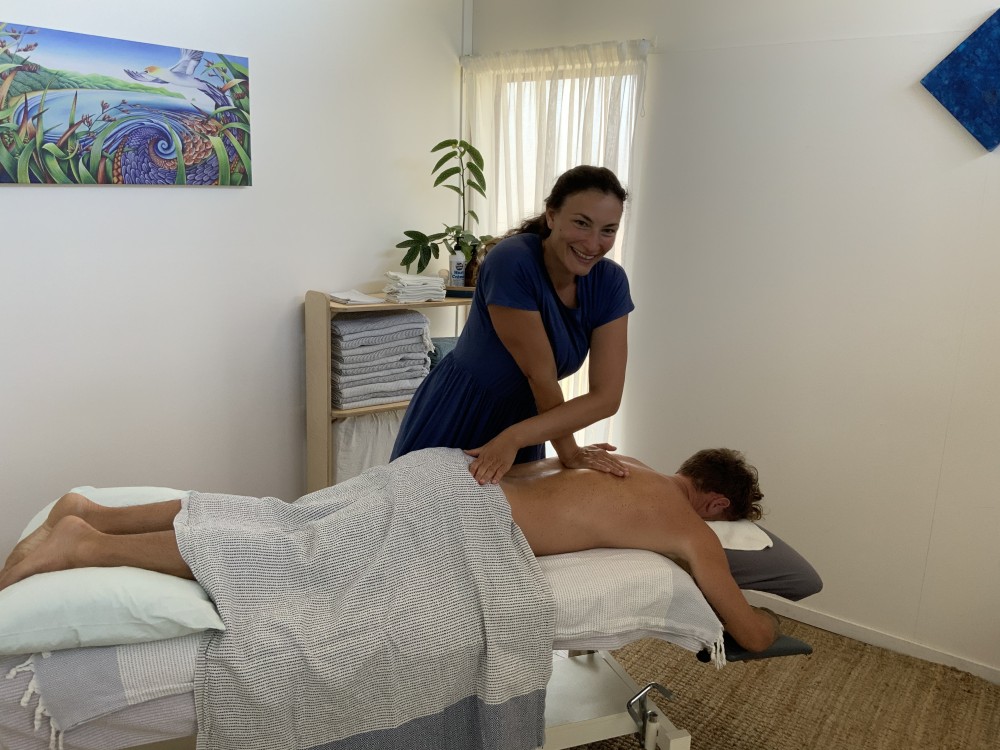 Company
Mount Osteopaths and Pilates
Contact Name
Leyla Baillie
Contact Details
Leyla Baillie
027 412 7212
leyla@mountosteopaths.co.nz