Associate Osteopath Mt Maunganui/Tauranga
Classifieds
Posted in:
The Osteopathy Room is looking for an associate to join our Mt Maunganui and Tauranga teams.
We are a busy and growing practice with two fresh modern clinic locations in the Bay of Plenty. We have a diverse patient list seeing individuals from newborn to elderly, through pregnancy, and working professionals to sports injuries. We work alongside a GP (musculoskeletal medicine), naturopath, physiotherapist, remedial massage therapist and personal trainers.
We are looking for a motivated personable osteopath eager to join a team and quickly grow their list. The role would suit a new graduate or experienced practitioner and can be part-time or full.
This is a great opportunity to become a well established clinic member working with experienced osteopaths. If you would like to join our relaxed work environment in a beautiful town please contact us.
Must be eligible to work in NZ.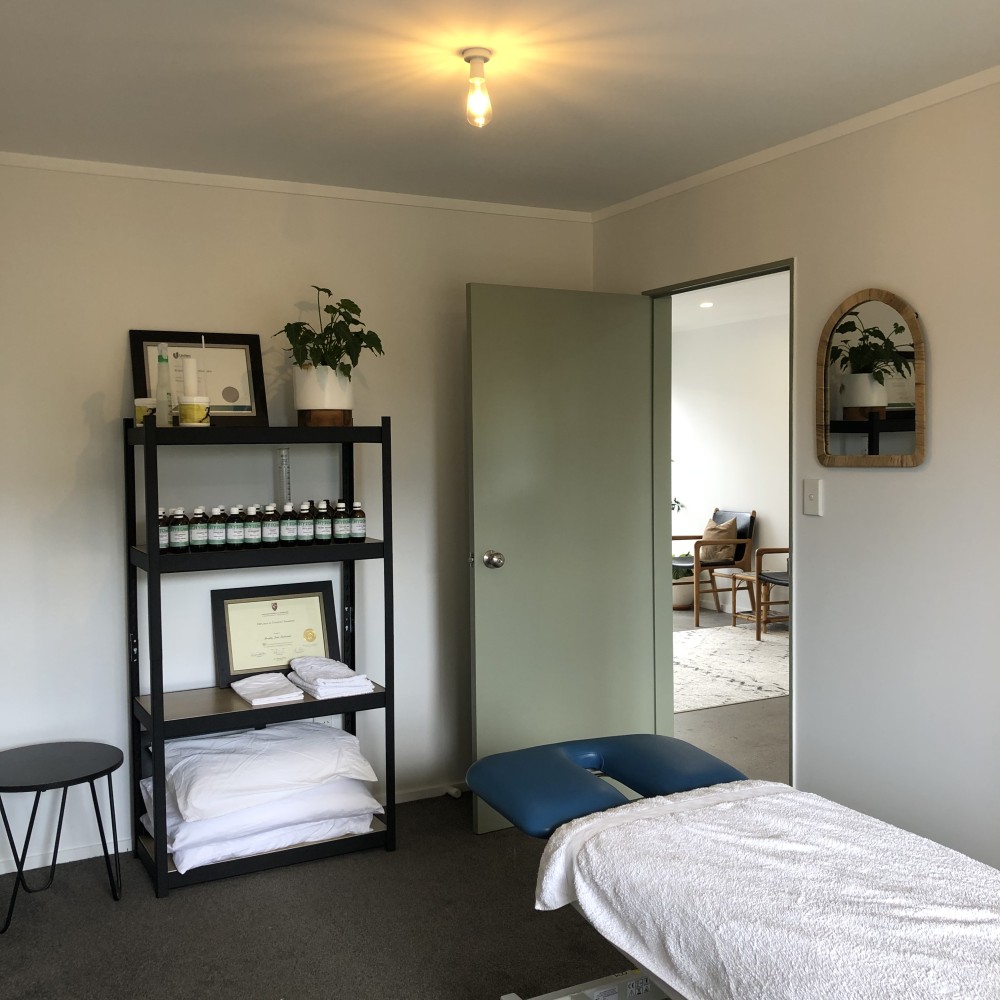 Company
The Osteopathy Room
Contact Name
Hannah Mills
Contact Details
info@theosteopathyroom.co.nz
07 394 4040