Associate Osteopath Central Wellington Multidisciplinary Osteopathic Practice
Classifieds
Posted in: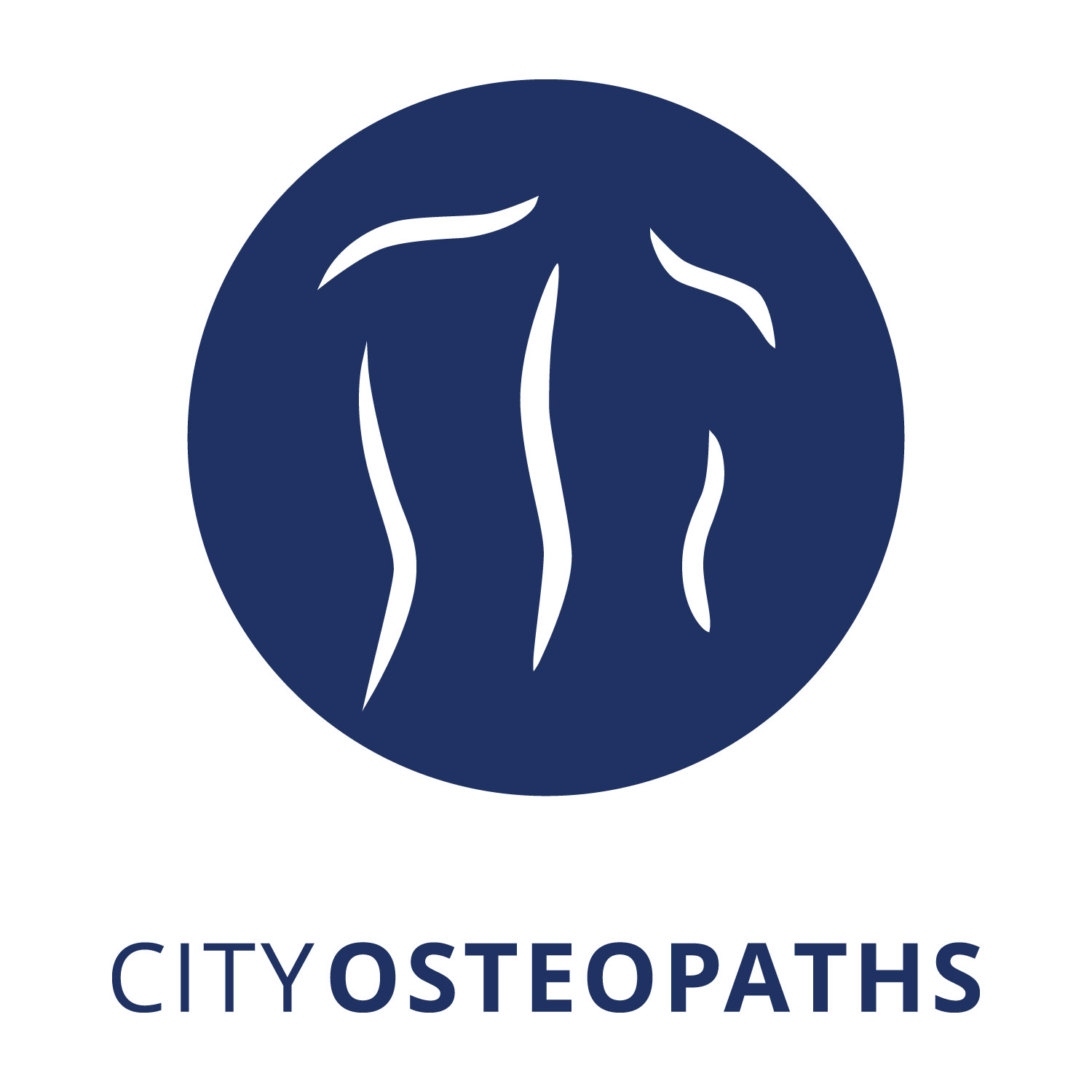 Our Offer: Fantastic opportunity 4-5 days a week full-time osteopathic employee or contractor position to start August/September 2022.
City Osteopaths Healthcare Est. 1992, is a warm, caring, professional practice with a very large patient base and excellent reputation and referrals from GPs, Midwives, allied health professionals, and specialists.
We truly work as a team with the other practitioners (Reg Acupuncturist, Reg Naturopath, Reg Massage Therapist, Alexander Technique practitioner, and Counselling) in our practice, for the benefit of our patients.
We will help you relocate, as an employee we will pay for your registration and insurance and provide a generous salary plus bonus scheme so you can earn a high salary seeing 45-55 patients per week.
This position is ideal for an inspired osteopath who cares about people and is keen to learn. We have a clear framework and provide excellent training and career pathways, to help you become your best practitioner self.
This would be ideal for a practitioner with a few years experience already, however talented new graduates will also be considered.
We treat all ages: from newborn to over 100 years of age! However, you don't need to be able to treat babies to work with us, as there are plenty of older children and adult patients.
Our Location: We are in the vibrant CBD of Wellington, 'The coolest little capital in the world', near the beautiful waterfront and surrounded by awesome cafes and shops. We are easily accessible by public transport and walking is a great way to get around. We enjoy the support of a full-time professional front desk team and have a wonderful Practice Manager to enable the smooth running of our practice.
All of our treatment rooms are well equipped with an electric table, desk, phone, etc, plus plenty of natural light, city views and fresh air.
Our Ideal Osteopath: You are confident, happy, and passionate about osteopathy: helping people out of pain and back to health. You have the ability to understand, listen and communicate effectively with a wide range of people.
You are always looking to develop your clinical knowledge and skills and are keen to take on new and exciting challenges. Being able to utilise a range of treatment approaches would be ideal. Over time, you can become more specialised in your chosen field and we will help promote you on multiple channels to achieve the success you deserve.
We are a large practice and have a very stable group of practitioners. We are most interested in long-term practitioners.
We are committed to helping all of our team to reach their potential professionally and personally and provide the environment necessary for you to reach your goals in a caring, professional and supportive environment.
We provide you with a learning pathway of regular 1:1 meetings, plus weekly group clinical training. Our City Osteopaths Clinical Practice Manual and Google intranet site have been written specifically to help you learn how to progress and develop your talents as an osteopath. The principal of our practice has been practising as an osteopath and teaching osteopaths for twenty five years and has extensive post-graduate training and clinical experience to help you grow in your practice.

Contact us now: Tell us why this position is for you! Please email your interest with resume and cover letter as soon as possible to Melanie Young Reg Osteopath and City Osteopaths Director Melanie@CityOsteopaths.NZ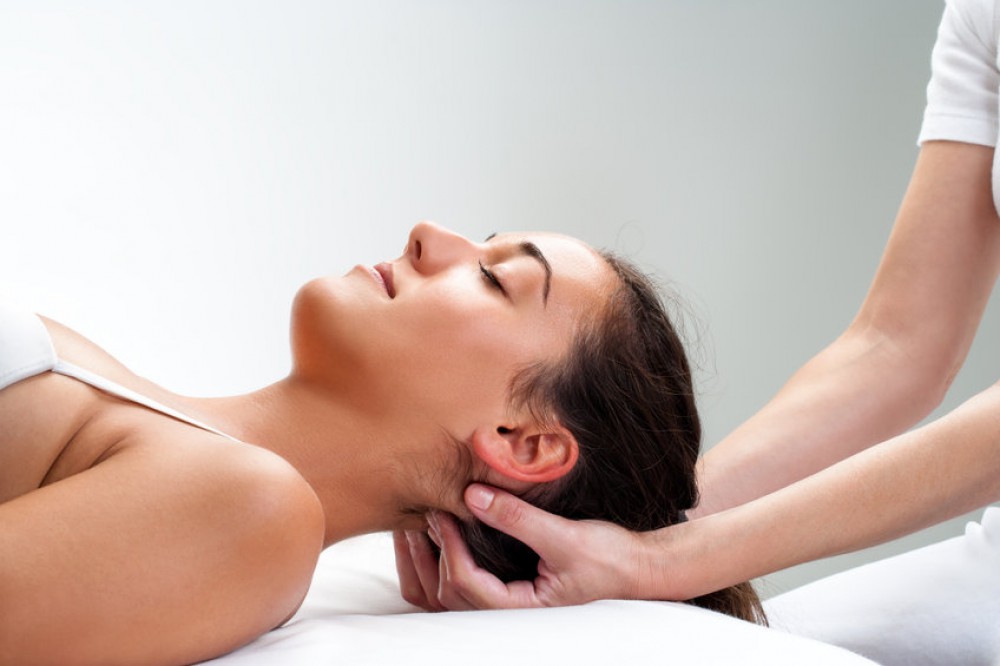 Company
City Osteopaths
Contact Name
Melanie Young
Contact Details
melanie@cityosteopaths.nz