Osteopath Wanted for Busy Wanaka Clinic
Classifieds
Posted in: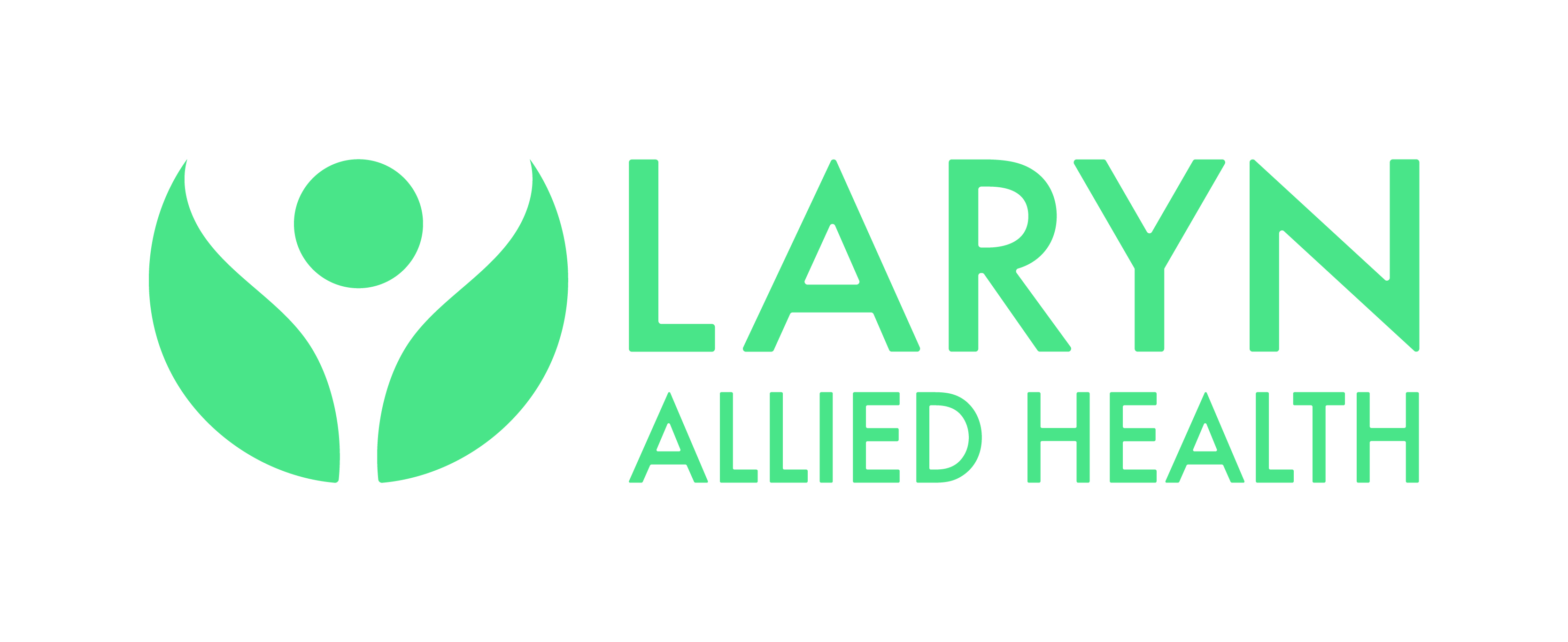 We are looking for an Osteopath to join us full-time at our multidisciplinary clinic in the beautiful Wanaka with an immediate start possible.
About us:
We have a multidisciplinary clinic made up of 2 Osteopaths, 1 Acupuncturist, and 1 full-time clinic practice manager.
We work closely with specialists, surgeons, and midwives when cases are outside of our scope in order to ensure the best outcome for each patient and have an excellent referral system in place.
We have monthly team meetings where we come together to share clinical cases, do CPD or have a speaker come and present to the team.
We also have quarterly CPD with all the Laryn Allied Health staff from Queenstown.
Everyone in the clinic is encouraged and supported in continuing to broaden their level of knowledge in their field of expertise as well as any other field they may wish to learn about.
Each member of the clinic has chosen Wanaka because we love the nature that surrounds us, therefore it is encouraged that we go play sports and enjoy the outdoors as well as work hard in the clinic.
About you:
Must be registered (or eligible to be registered) with OCNZ and ACC Accredited.
Preferably have experience and training in Paediatrics (including infants).
Preferably have training and experience in cranial techniques and visceral osteopathy.
2+ years of experience is preferred, if the right candidate presents themselves we may consider a new grad.
We are looking for someone who is passionate about their profession, and eager to learn and grow with the team.
You will be joining and taking over an existing patient caseload which is a great opportunity to hit the ground running.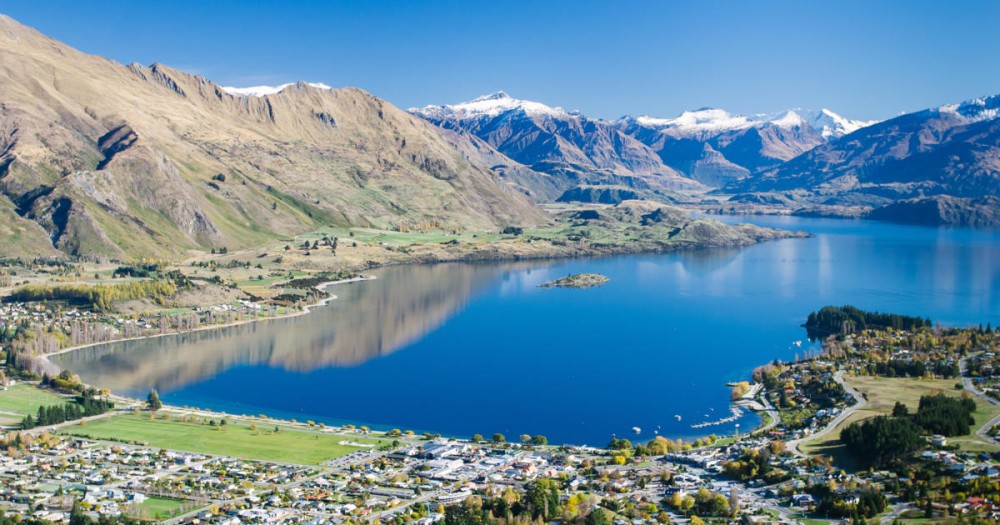 Company
Laryn Allied Health
Contact Name
Fiona Laryn
Contact Details
phone: 0272978838
email: fiona@larynalliedhealth.com