Osteopath wanted in Central Otago!
Classifieds
Posted in: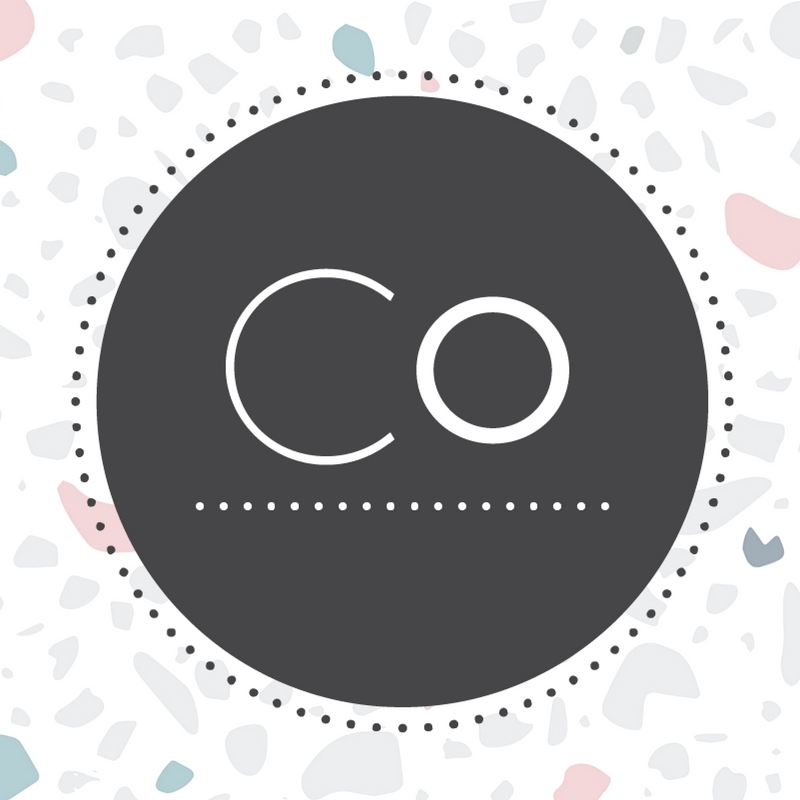 Cromwell Osteopathy has a permanent position available.
New graduates are welcome to apply, and mentoring is available if you would like to have it.
The clinic has been open now nearly 7 years and has a well-established reputation within Cromwell and surrounding areas. I enjoy a good relationship with local doctors, and specialists.
It's a beautiful lifestyle here in Otago, just 40 minutes to Wanaka or Queenstown, with easy access to many lakes, mountain bike tracks, great walks and the snowfields! It is a great place to work and live.
The role is contracted - not a salary. Flexible hours and days. Ideally you would start in early 2024, but happy to wait for the right person.
Please reach out if you have questions and would like to know more!