Maternity Cover from March 2024 and Potential Long-Term Position for the Right Candidate in Herne Bay, Auckland
Classifieds
Posted in:
Are You The Motivated, Dynamic Practitioner We're Looking For?
About You:
You'll be a fun, personable practitioner with a desire to excel in private practice, develop your clinical knowledge and skills, eager to take on new challenges, a great communicator and enjoy working within a dynamic team.
About Us:
We're a well-established, progressive practice known for its excellent patient outcomes and continuing to expand.
Committed to helping you reach your potential, offer an attractive salary, great performance incentives, a structured onboarding and mentoring programme, regular meetings, providing guidance in clinical and business management. Be part of a team that values a growth mindset, accountability, striving for excellence, whilst having fun!
For more info view: https://bit.ly/3QEgH4C
We'd love to hear why this job is for you! andy@healthwiseosteo.co.nz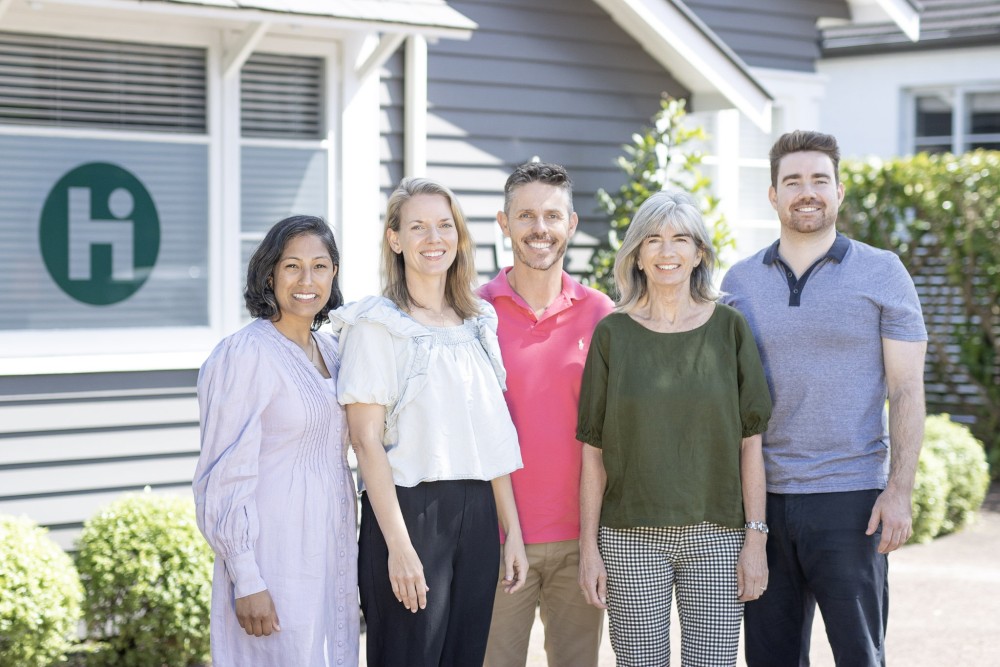 Company
HealthWise Osteopathic Care
Contact Name
Andrew Gibson
Contact Details