Mt Maunganui Full-time Osteopath
Classifieds
Posted in: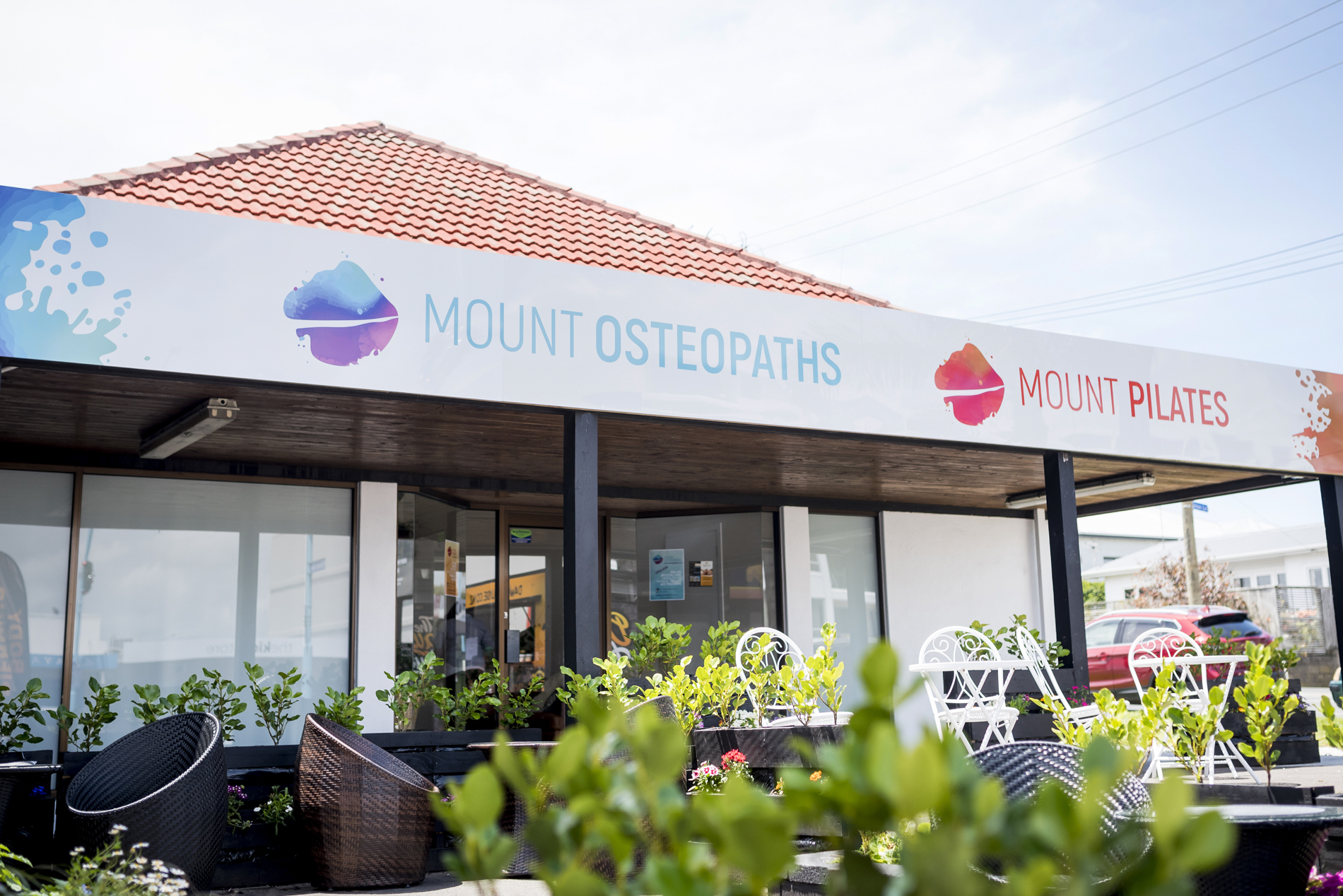 We are searching for someone special to join our very busy team in stunning Mount Maunganui.
Our ideal team member will be:
enthusiastic about osteopathy, and health & wellbeing in a broader sense
someone who asks questions, is open minded and enjoys exploring new ideas
always seeking to understand others with a deep sense of compassion
eager to learn, broadening and deepening their knowledge as a practitioner
not afraid to seek help and share their ideas and opinions openly
someone who has hobbies and interests outside of their work life and enjoys improving different skills
someone who cares deeply about living healthfully, looks after their body and mind, lives with passion, and shares their light with others readily
If these qualities sound like you and we have sparked your interest, here is what we can offer you:
A fun, energetic, and very caring team wit a variety of skills - osteopathy, massage, naturopathy, nutrition, Pilates
Continual investment in your growth and development with regular team CPD and 1:1 mentoring
Flexible work arrangements - hours and days that work in with your lifestyle
Full admin support so you can focus on the fun stuff
A beautiful, light and serene clinic - a place you'll enjoy showing up to each morning
Easy to use cloud-based system
A fully equiped Reformer Pilates studio that you can use any time, with free access to all of our classes.
We have a full-time (or part-time for the right person) position available with start date as soon as possible.
Our location is truly unbeatable - we are situated on the main road in Mount Maunganui, 2 minutes from the beach. Mount Maunganui is the perfect lifestyle suburb in Tauranga with a great range of cozy cafes and a lovely sense of community. From Tauranga we have easy access to the Coromandel Peninsular and the East Coast for costal and bush walks, and Rotorua for world class mountain biking and lakes. And of course, the waves are right on our doorstep - we are the destination for surfing, paddle boarding, kiteboarding, yachting, fishing and more.
If this all sounds wonderful to you, please get in touch.
We are very much looking forward to welcoming our new team member.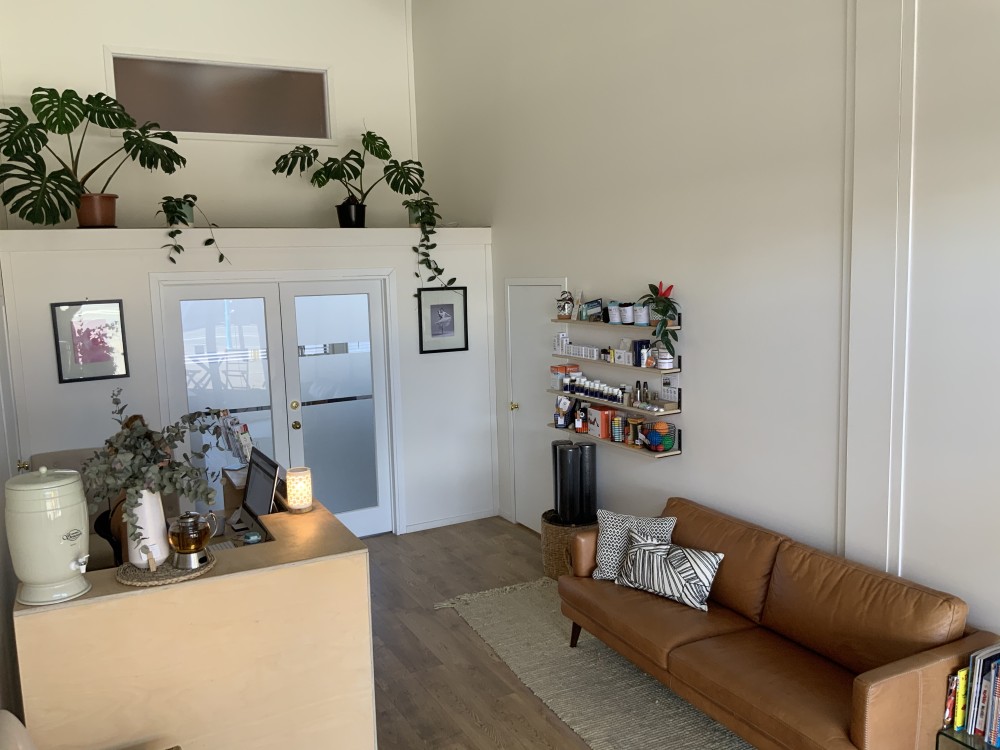 Company
Mount Osteopaths
Contact Name
Leyla Baillie
Contact Details
027 412 7212
mountosteopaths.co.nz